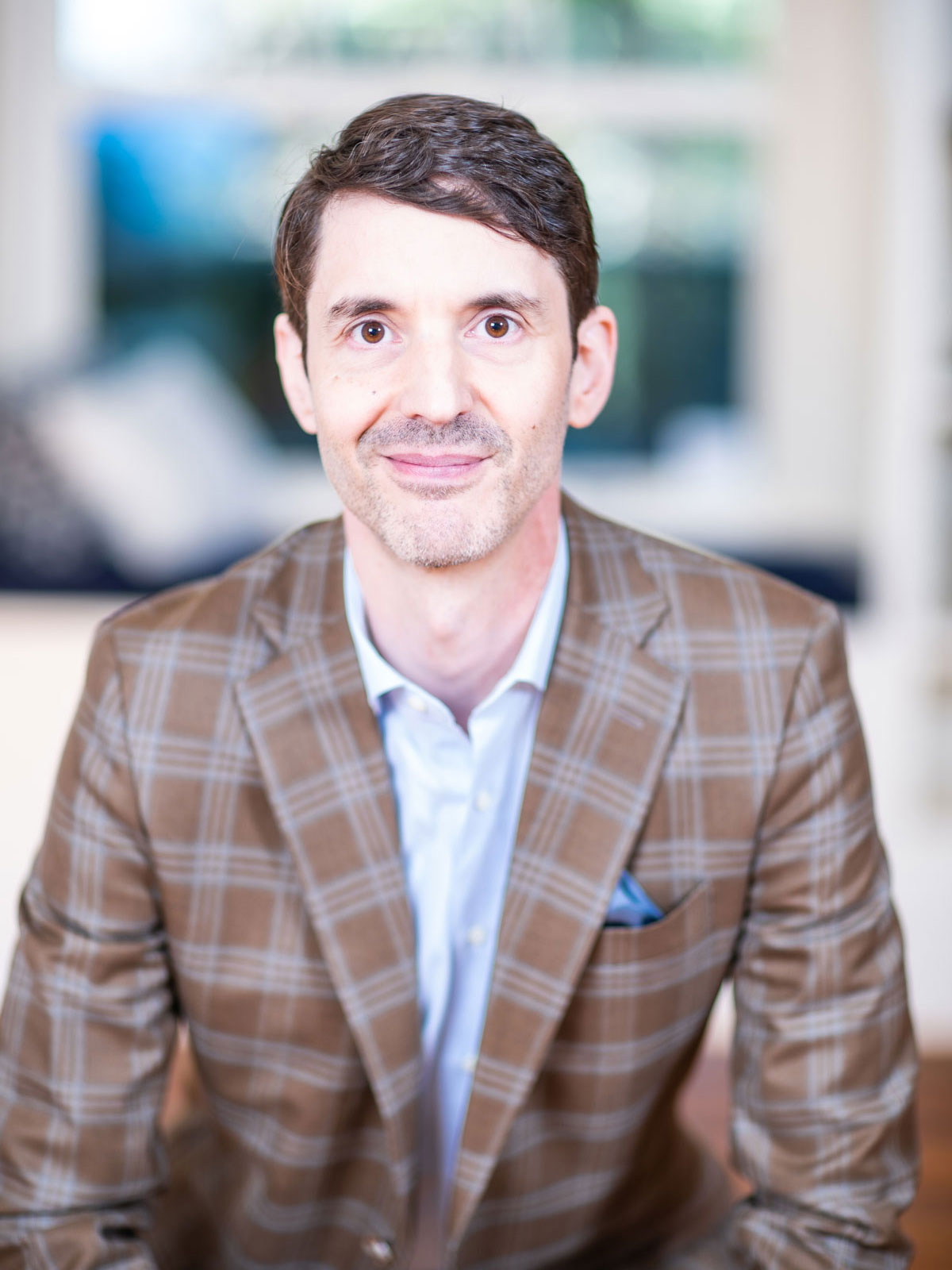 Ryan Fisher
Ryan is a well-respected lobbyist who is sought out for his unique knowledge of health, human services, and housing policy. Legislators, clients and coalition members recognize Ryan for his hard work, collaborative nature, and the way he communicates with value-based messaging.
In every legislative effort, Ryan actively seeks out public opinion and academic research, engages people directly affected by policy decision in discussion, and successfully aligns diverse coalitions. He is able to break down complex issues in an understandable manner. These skills have led to many successful outcomes for his clients during difficult budget cycles.
Before working at NW Public Affairs, Ryan was a graduate coordinator for the Comparative Literature program at University of Texas and worked for the Michener Center for Writers. Ryan and his family enjoy Portland's many cultural opportunities. He is a talented musician who toured and performed original music as lead singer of an Austin-based rock band.
Ryan holds a B.A. in English from University of Texas, Austin.