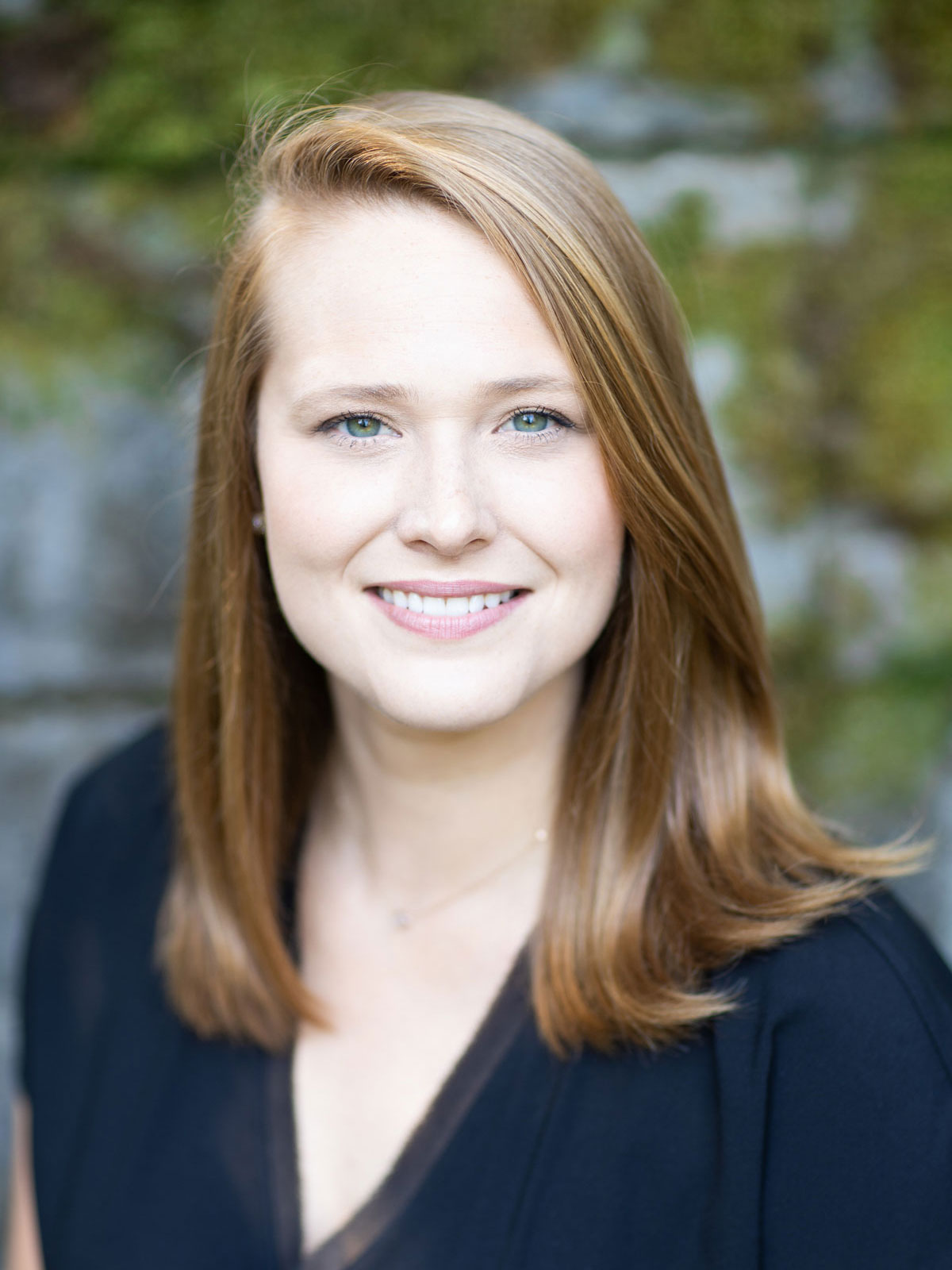 Laura Curtis
In the Capitol, Laura is known as lobbyist with integrity and trustworthiness to follow through without fail. Clients appreciate her as an excellent tactician who they can trust to work hard to implement legislative strategy and find solutions that all sides can embrace. Laura's passion for politics began at a young age and led her to Willamette University where she majored in Politics with a focus on Public Policy. Upon graduation, Laura began working for State Senator Alan Bates, first as an intern then ultimately advancing to Chief of Staff.
Seeking an advocacy role that would allow her to continue to work on a broad range of issues, Laura joined NW Public Affairs in 2014. Her areas of focus include: LGBTQ issues, affordable housing, criminal justice and human services.
Outside of work Laura enjoys wine tasting with her partner, Ocean, spending time with her dog, Kupa, and writing, recording and performing folk music.