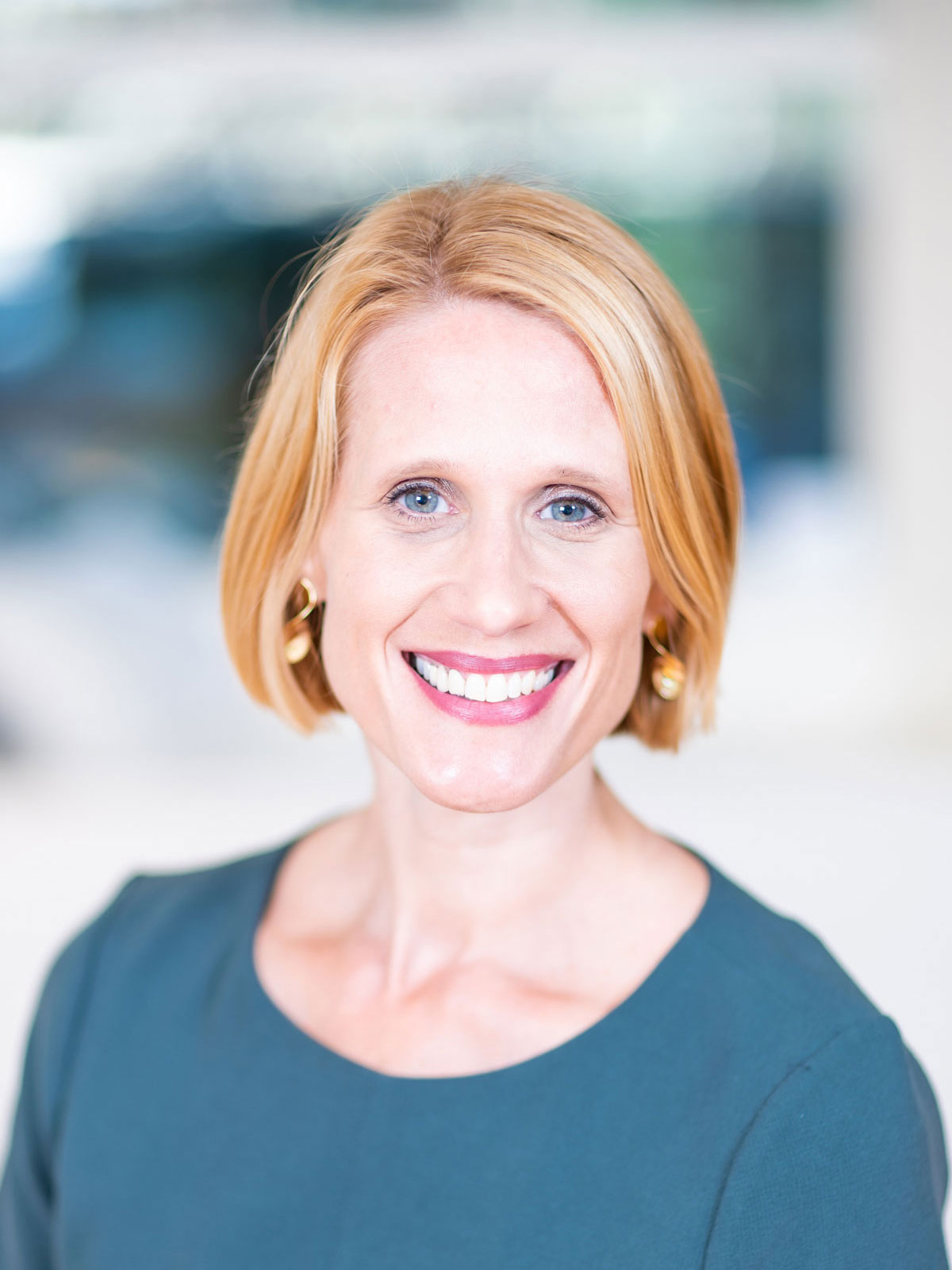 Jennifer Donovan
Jennifer manages operations for NW Public Affairs, making sure all things financial run smoothly. Her effective writing, public relations, and project management skills are critical assets to the firm, as is the optimism and creativity she brings to everything she does. Jennifer works part-time at NWPA while she raises three children.
Growing up in rural Clackamas County as the daughter of a six-term state legislator and traveling to all parts of the state, Jennifer has spent her life learning about issues important to Oregonians. For several years after college, she split her time between France and Portland. As a tour director for a Swedish company, she led American high school students and their French teachers around France, picking them up in a tour bus at the airport in Paris and whisking them away on 2-3 week explorations through the French countryside. In between tourist seasons, she always found work on high profile ballot measure campaigns of the late '90s.
Before joining NW Public Affairs in 2006, Jennifer managed advertising and ballot measure campaigns for clients such as Portland General Electric and Oregon Health & Science University.
Jennifer received a B.A. in Political Science at Willamette University.