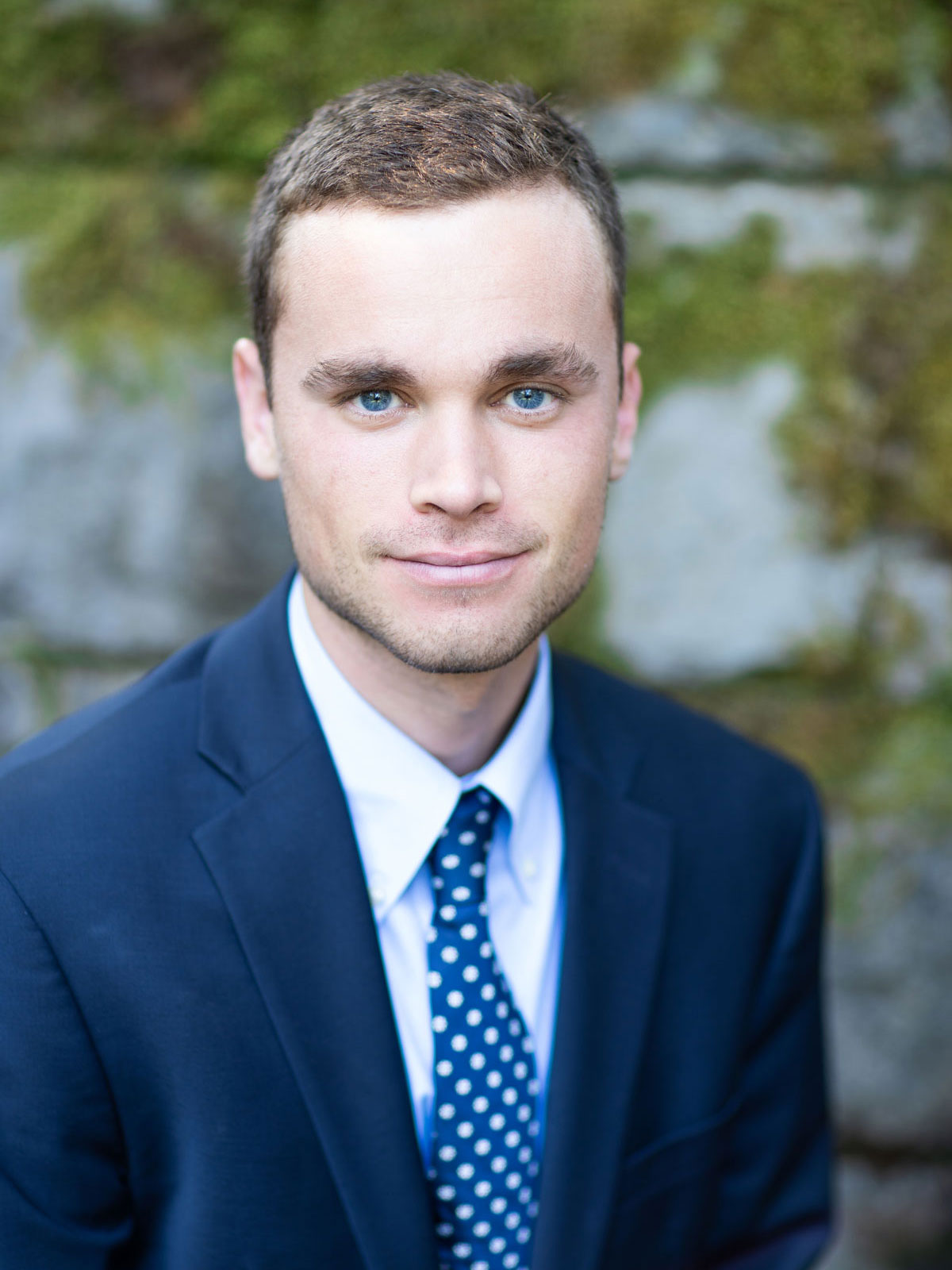 Jacob Bell
Jacob is a diligent and hard-working researcher, policy analyst and assistant lobbyist at NWPA. Jacob has worked for elected officials on Capitol Hill and the Oregon House of Representatives, but likes lobbying best. He thrives on bustling around the Capitol, meeting and getting to know variety of interested parties, and the process of fine-tuning information into concise messages and reports.
While earning his B.A. in Political Science at Lewis and Clark College, he interned for NWPA for two summers. After graduation, Phil recruited him without hesitation for a full-time position. His current focus is mental health services, K-12 education, criminal justice reform and autonomous vehicles.
Jacob is a trustworthy communicator who can be counted on to complete tasks with intention and precision. He surprises clients and his co-workers by turning things around lightning fast.
Jacob grew up outside of Kansas City and in his free time, he enjoys following his beloved Kansas City Royals, Kansas City Chiefs and Sporting KC.
His dad put golf clubs in his hands at the age of 3, which became a passion that led him play on the Lewis and Clark golf team and serve as the golf team representative for the Student-Athlete Advisory Committee for three years. His dream is to play Pebble Beach and Cypress Point one day.