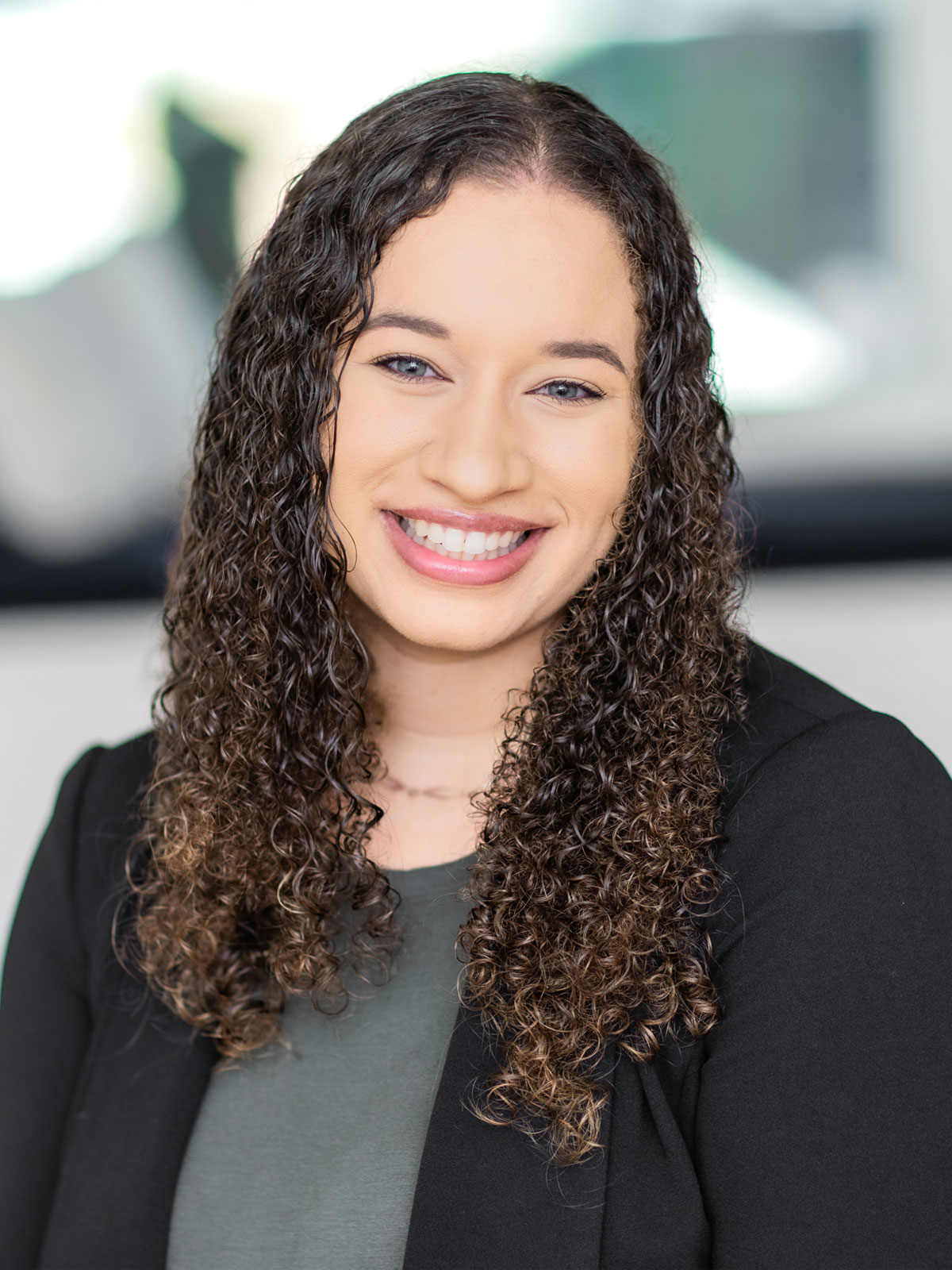 Jordan Schott
As the daughter and grand-daughter of two life-long lobbyists, Jordan grew up entrenched in the world of California politics, often accompanying her dad to the halls of the Capitol to meet with clients. Her interest in policy was expanded when she moved to Salem for college and served as a Legislative Aide to Representative Carla Piluso in the Oregon State Capitol. Throughout her time in both Capitols, Jordan became familiar with California and Oregon's Legislative processes.
Jordan is energetic, dedicated, and efficient in everything she does. Prior to joining NW Public Affairs, Jordan co-founded a grassroots organization with the intention to remove the language of slavery from the Oregon Constitution. Within this organization, she was primarily responsible for professional communications with Legislators and conducting extensive legislative research. It is with this drive, passion, and determination that she supports NWPA clients in their legislative goals.
Jordan graduated from Willamette University with a dual BA in English and Politics, Policy, Law, and Ethics.